Procurement Information
Clients' access our category intelligence and expertise to build successful procurement outcomes.
We rely on professional research, category intelligence and technical expertise in the course of client engagement. We provide market, supplier or category information that help procurement operators to manage supply chain risks, opportunities, and options that result in actionable supply chain solutions.
Our expertise and our techniques mean we help you mitigate supply chain risks.
We increase procurement value by deploying business wide category management. We work with you to determine your business requirements, to assess the markets serve you, and to develop category strategies that balance business requirements and market opportunities.
For more information contact us.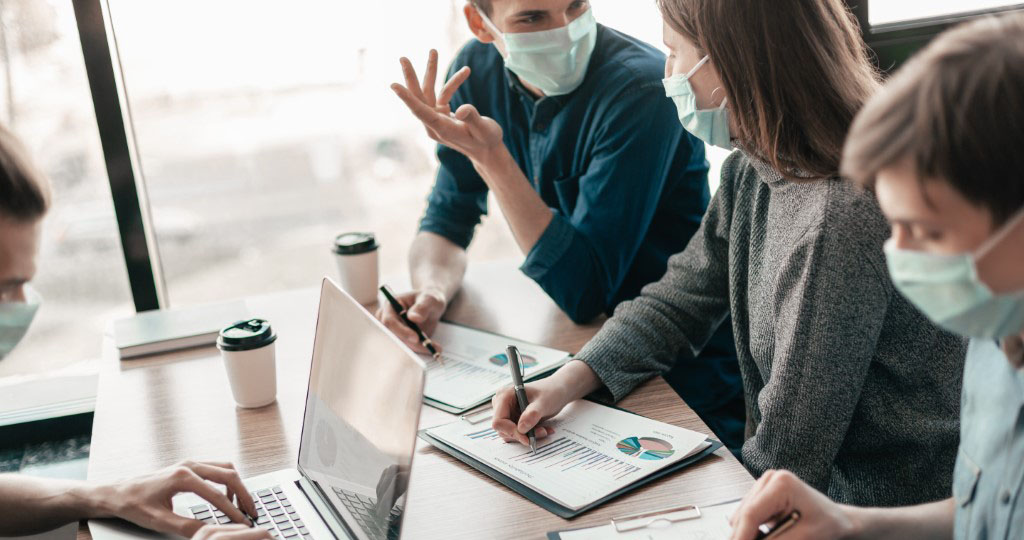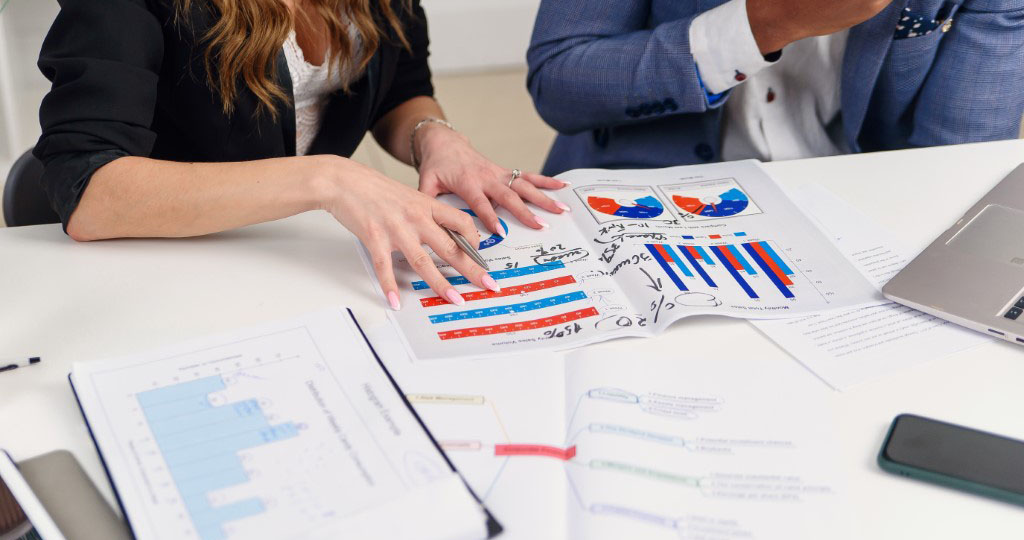 Features of Procurement Information:
Market & Commodity Research & Reports
Category Strategy Development & Reports
Supplier Qualification Service
Should Cost Modelling Service
Total Cost of Ownership Modelling Service
Supplier Audits Service
Logistics Management Service
Trade Compliance Services