OUR VALUES
Our values pave our pathway to success.
We foster an entrepreneurial and result-focused business environment.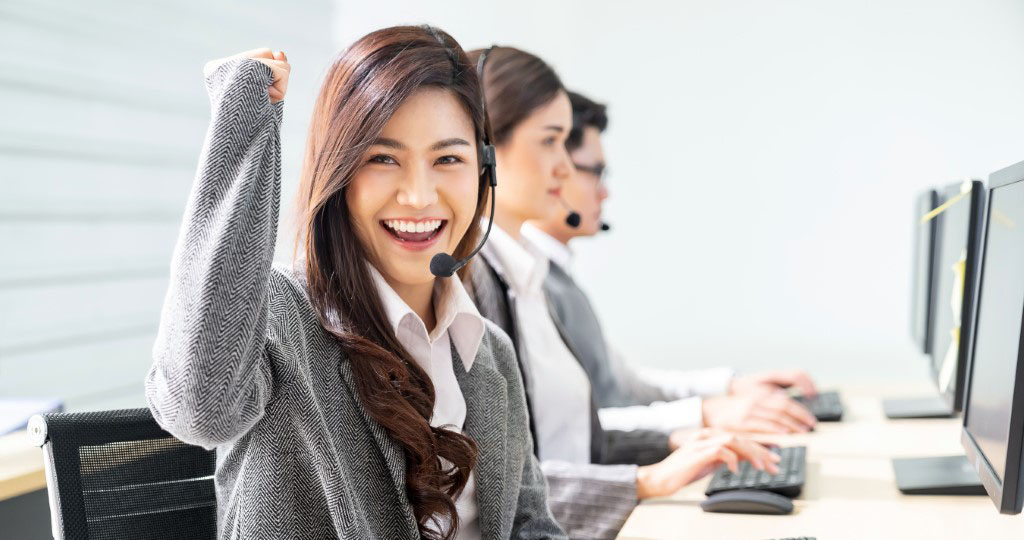 Our reputation is founded on customer service. We have earned respect and trust of people and clients' through behaviour that is responsive, committed and forward-looking.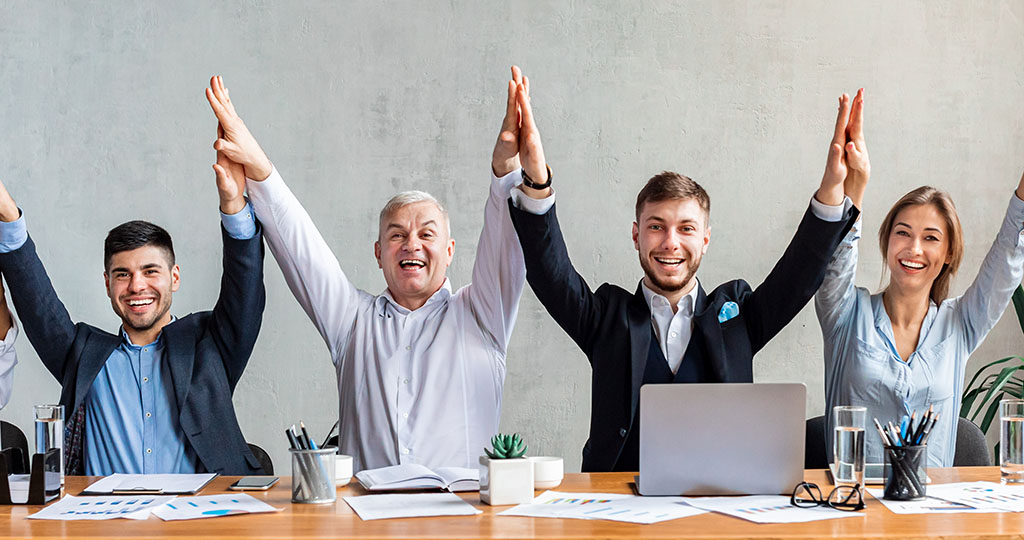 We support and motivate, we accomplish more together, we pride clients and team success at every level.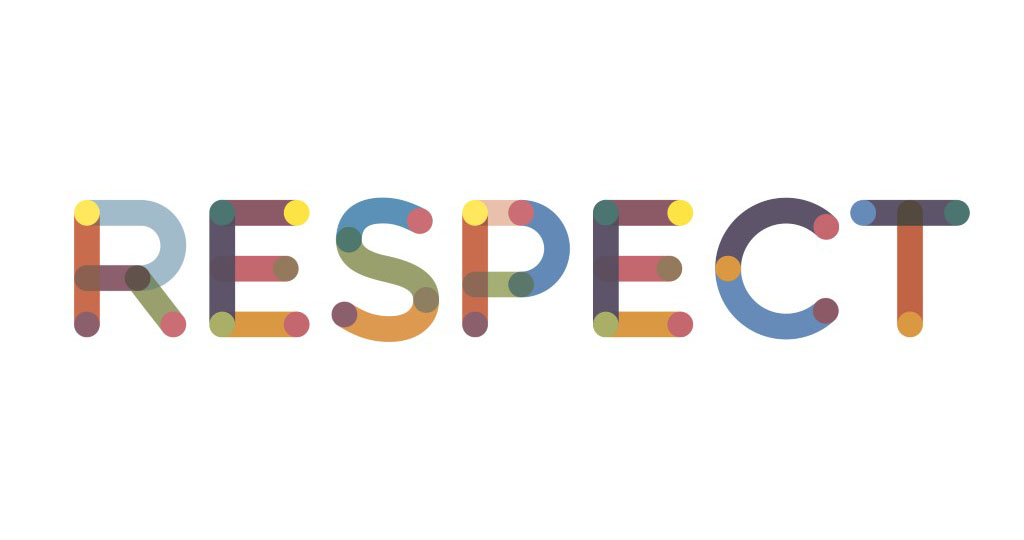 We respect the world, we respect ethical standards, regulations, diversity, and the individual.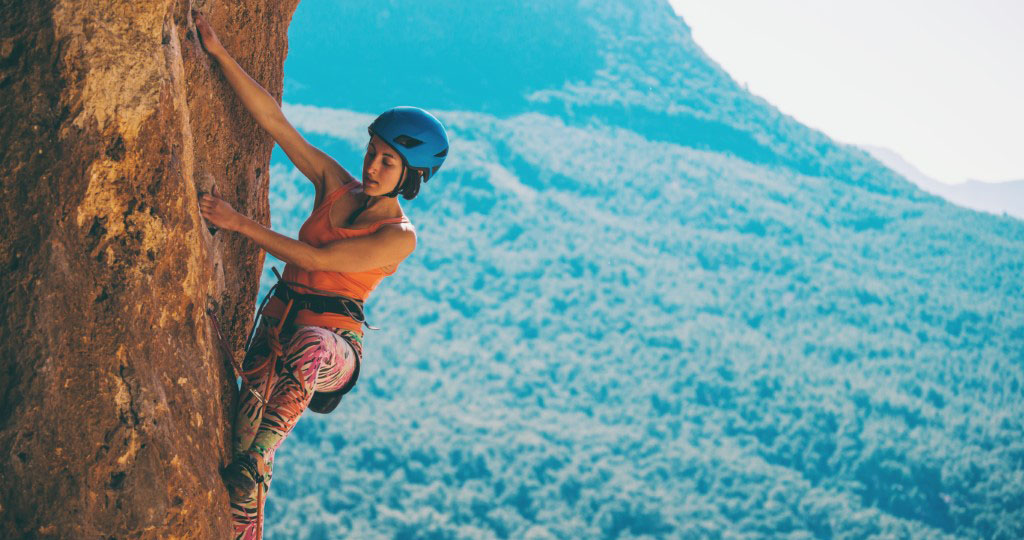 We strive to do what is right, to perform to the highest-standards, and to achieve the best results no matter the challenge.