OUR VALUES
Our values pave our path to success.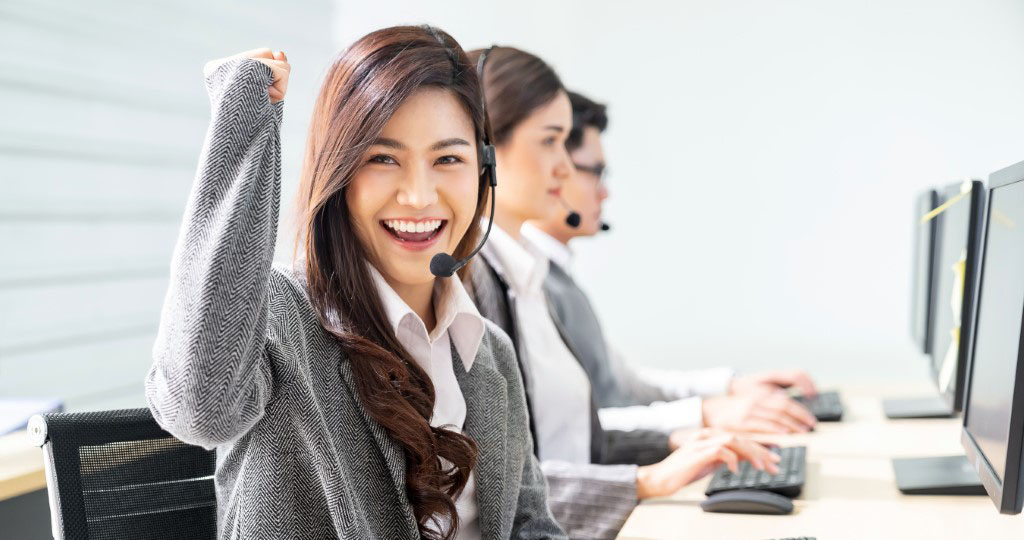 Our reputation is founded on customer service.
We have earned the respect and trust of our customers by being responsive, committed and forward-thinking.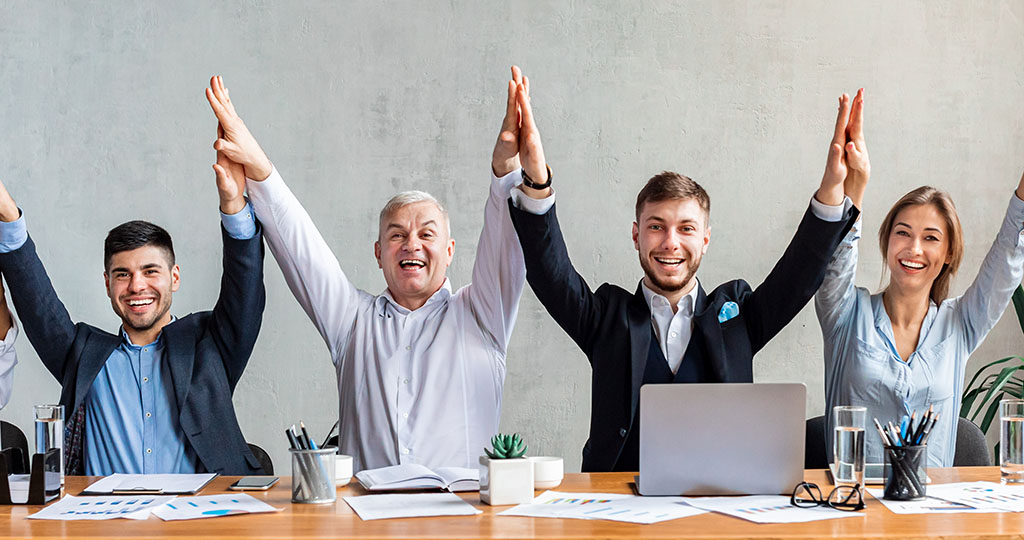 We support and motivate while accomplishing more together.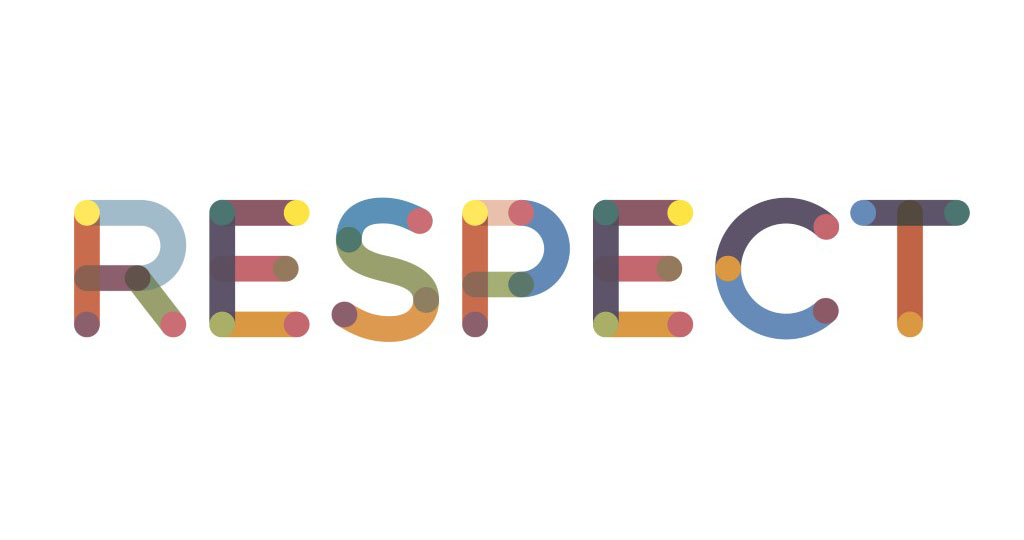 We respect the world, we respect ethical standards, regulations, diversity, and the individual.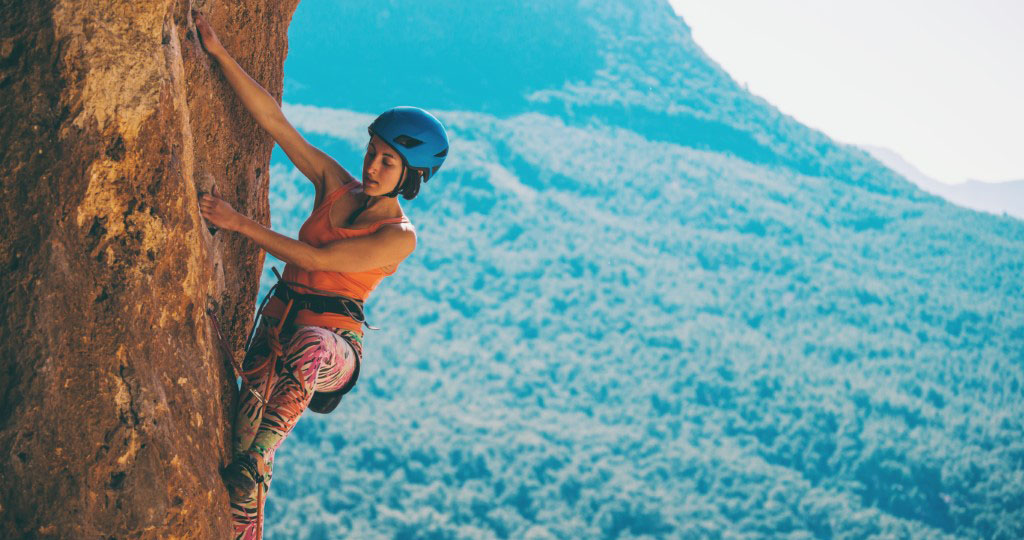 We roll up our sleeve, we deal with the challenges in front of us, and strive for perfection no matter the challenge.