We provide procurement concepts, techniques and tools as part of a comprehensive end-to-end smart procurement service.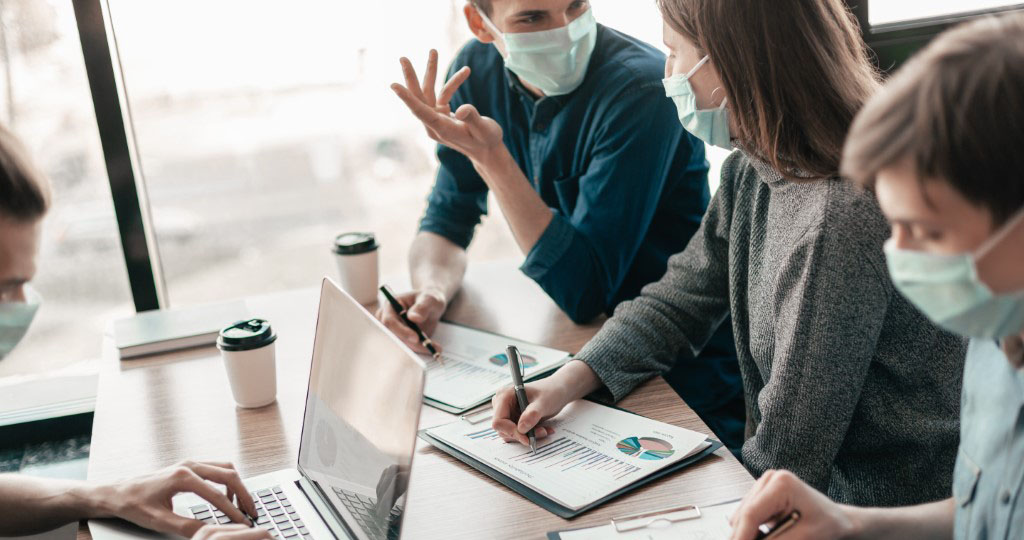 We provide information on markets and technologies for clients benefit. Our expertise, access to markets helps to minimise risk, manage costs, and create value.
We provide access to professional procurement and supply management training that help procurement operators make better supply chain decisions.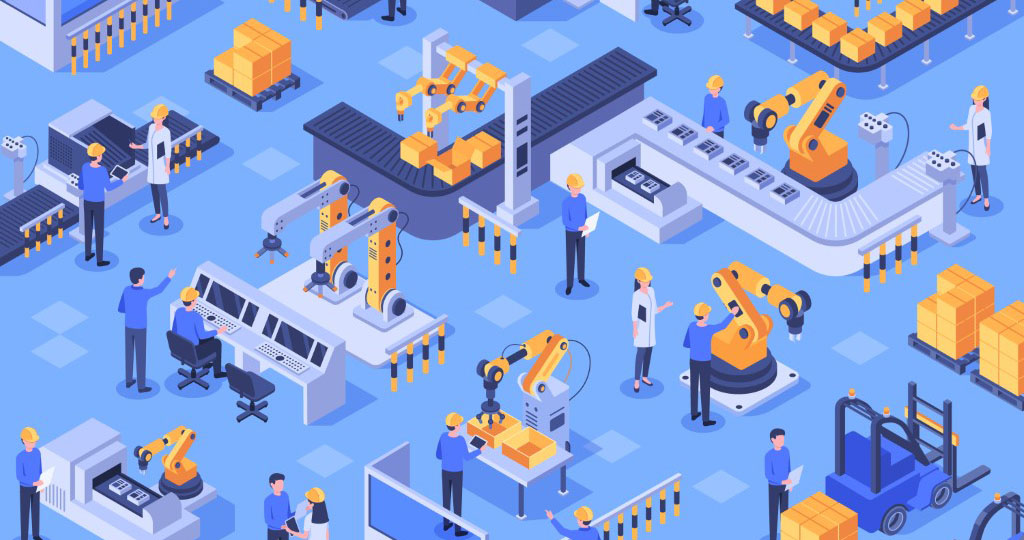 Focusing on speed and simplification we provide procurement systems and products for client's day-to-day use. 
Studies show companies engaged in Corporate Social Responsibility (CSR) yield 13% productivity increase. We provide CSR management, monitoring and audit services.
We provide services that help client's balance data, innovation and disruptive technologies to enhance supply chain connectivity.