Products
We capitalise on consumer trends, a robust supply chain, and our design for manufacturing expertise to bring to our customers new and mature products.
We promote healthy living through our products while helping our customers to reduce the use of energy, water, and waste.

Check out our shop for more information.
At BridgePro, products development, technology, and innovation are key to our success. We predict and react to market trends by developing pragmatic products that offer convenience, speed, and lower operating costs to our customers.
We are proud to introduce our retail arm.
We are beginning this exciting journey with our custom-designed family sized 30L Digital Air Fryer Oven – a symbol of our commitment to quality, efficiency, and innovative design.
This is followed up by our 3-Tier Heated Clothes Airer – a product that builds on quality, efficiency, and innovative design with an easy drying operation that saves energy, money, while offering maximum convenience.
This is just the start; we plan to launch a line of products in the future that, like our air fryer, blend function with style, bringing convenience and elegance into your home.
For more information contact us.
Buy better with BridgePro…Visit Shop.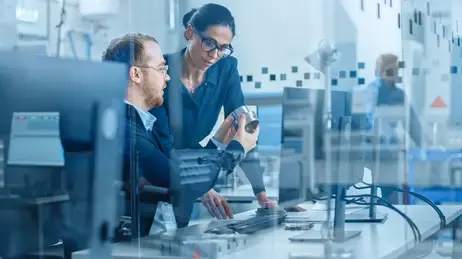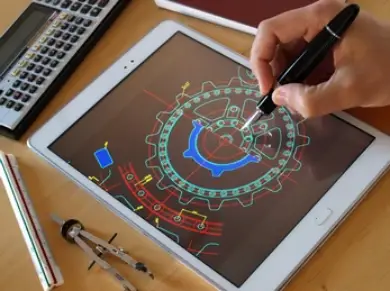 Features of Our Product Development Cycle:
Ideation & Conception
Technical Development
Project Scoping
Marketing & Business Analysis
R&D
Testing & Production
Certification
Deployment
Launch & Evaluation