Product Development
We capitalise on consumer preference, market competition, and advances in technology to bring to the marketplace new and mature products.
At Bridge Pro, we recognise product development and innovation are key to our success and that of our team of skilled professionals. We are motivated to be a key provider of FMCG and infrastructure products in collaboration with our partners. We react to market trends by developing innovative and competitive products that match consumer preference.
Products Joint Sourcing
Simultaneously, our smart procurement underpins our joint sourcing initiatives in which one or more clients source products of a consistent specification through Bridge Pro's platform. A recognition for procurement best practise at Bridge Pro coupled with technical supply chain expertise at Bridge Pro enables unrivalled synergistic leverage for better buying outcomes for participating clients. Our clients recognise that by working with Bridge Pro they stand to benefit from:
Increased market competition.
Access to tactical and strategic complex products.
Reduced supply chain risks.
Bridge Pro leads and assist the implementation and operationalisation of product development and joint sourcing initiatives. We have experience and expertise across a broad spectrum of direct categories and spend.
We are driven to achieve improved supply chain performance.
For more information contact us.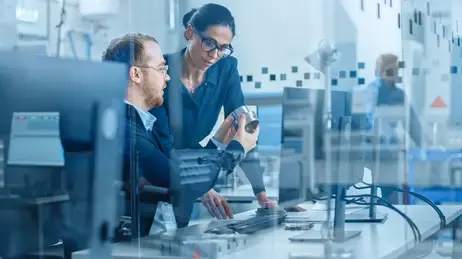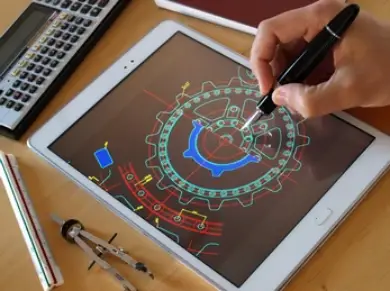 Features of Product Development:
Ideation & Conception
Technical Development
Project Scoping
Marketing & Business Analysis
R&D
Testing & Production
Deployment
Launch & Evaluation