BridgePro stands at the intersection of innovation and efficiency as an independent product management and services company. Our mission is twofold – crafting premium, eco-friendly, and carefully designed retail products that enhance daily life, and providing end-to-end smart procurement solutions for our customers.
Our procurement services are the backbone of many small-to-medium-sized enterprises' supply chains. We offer outsourced support, manage categories of spend and information to benefit our customers operations. Our smart procurement services prepare our customers for the future version of their supply chain.
On the other side of BridgePro, we're proud to introduce our retail arm. We're beginning this exciting journey with our custom-designed air fryer oven – a symbol of our commitment to quality, efficiency, and innovative design. This is just the start; we plan to launch a line of products in the future that, like our air fryer, blend function with style, bringing convenience and elegance into your home.
At BridgePro, we lead and assist our customers to implement smart procurement solutions while also offering our meticulously crafted products for retail purchase. Our dual approach sets us apart, making us a comprehensive solution for both product and service needs.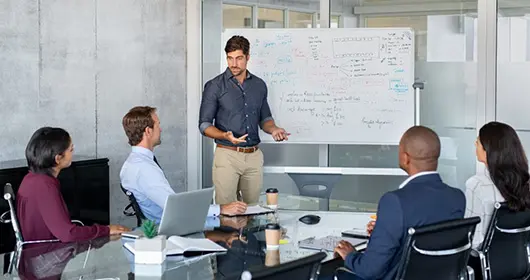 We capitalise on consumer trends, a robust supply chain, and our design for manufacturing expertise to bring to our customers new and mature products.
We promote through our products healthy living all the while helping our customers to reduce the use of energy, water, and waste.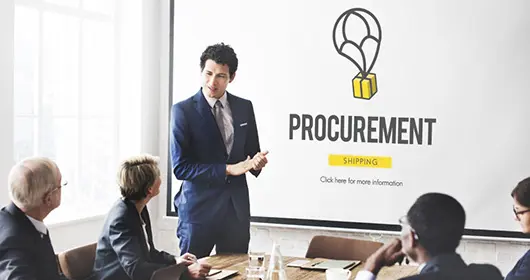 We provide outsourced managed services, customised market research and sourcing workflow tools within a comprehensive end-to-end smart procurement service.
We enable through our services procurement risk management alongside the establishment of market options and opportunities.
Product and procurement services... Buy better with BridgePro!
At BridgePro putting our customers first is key to our success. Whether we are producing new products for retail or implementing procurement solutions, we assist our customers at every stage of the process.
We provide products that are:
Functional and aethetically pleasing.
Social, ecological and economically sustainable.
Unique and differentiated for cost-efficiency and innovation.
We provide services that:
Are founded on procurement best-practise.
Breaks down barriers to innovation.
Reduce supply chain cost.
Frequently Asked Questions
We take pride in our ability to serve most markets, examples as follows:
Facility Management, Corporate Services, Real Estate, Workplace
IT (Hardware, Software, Telecommunications, Data Centre)
Logistics (Dispatch, Catering, Trade Compliance)
Outsourcing, Offshoring, & Onshoring
Professional Services (Legal, Audit, Marketing, Management Consulting, Security, Fleet Management, Translations Services)
Travel (Airlines, Hotels, Serviced Apartments, Travel Management)
Utility (Electricity, Gas, Water, Propane)
We provide products that reduce energy consumption, save money, and simplify daily living.
Our procurement services comprise a structured procurement process that manages supply chain risks and opportunities.
Design for manufacture and smart procurement is core to our service.
We are an online retailer providing domestic appliances to our customers. Check out our shop for more information.
For procurement services we spend time with our customers to understand their needs, we agree a work scope, we agree targeted goals, and then get to work. Our services takes between 3 to 30+ days depending on complexity.
HOW WE HELP YOUR BUSINESS
Our products and services are a symbol of our commitment to quality, efficiency, and innovative design.
We craft premium, eco-friendly, carefully designed retail products that enhance daily life.
We work with you to resolve challenging supply chain problems.
We repurpose business information and innovation for market solutions.
TESTIMONIALS
We've helped companies discover and grow by inventing a truly individualized approach to growth. Your success story starts here. BridgePro offers a powerful suite of buying and supply chain management tools. BridgePro technical input enabled strong results with access to new markets – very positive outcome. Excellent customer service.
Anthony Layiwola — Base & Rebulz Ent. CEO, London, UK